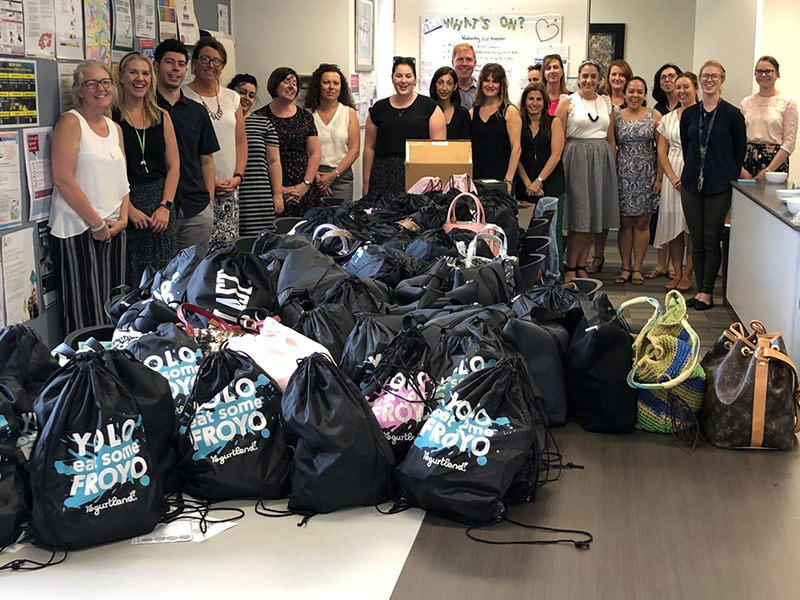 Students and staff at Our Lady of the Angels (OLA) Kellyville have chosen to try and epitomise the word 'Dignity' in their mission to reach out to others in need this festive season.
Reflecting on it's meaning, dignity, the state or quality of being worthy of honour or respect, OLA Principal Eva La Rocca said their school community has made `Dignity Packs' for a variety of local outreach programs.
"It is important for us to teach children about the gift of giving and understand that things we take for granted are things that people in our community desperately need. We want to show the face of God, but also show others that they are the face of God and that someone loves them," Mrs La Rocca said.
OLA Religious Education Coordinator/Classroom Teacher Katrina Byrne said the school community was inspired to do the packs after a staff formation day was held in Elizabeth Bay learning about the issue of homelessness. She said it was during their tours of the Soup Kitchen and Wayside Chapel, that staff were drawn to do something to help those in need.
"It was also brought to our attention of the way people on the streets are treated and their need for basic needs. It opened the eyes of the staff and the importance of the dignity of the human person," Mrs Byrne said.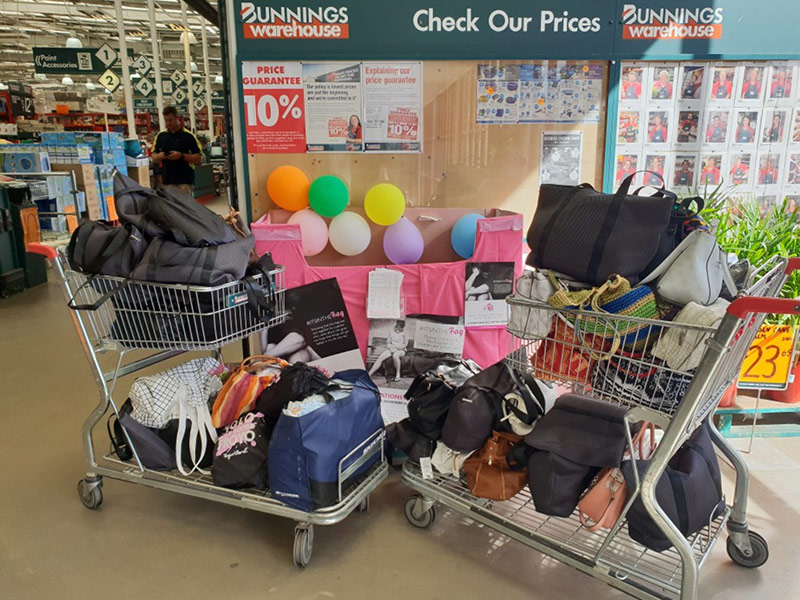 It was then they decided to pack dignity bags for the It's in the bag organisation, along with St Canice shelter at Elizabeth Bay and three hubs of St Vincent de Paul. Up to 200 bags were packed with toothbrushes, toothpaste, body wash, soap, deodorant, hair products, sanitary items and a special treat.
"This initiative was extremely successful because it was more than just providing items. It was integrated with the mission units and many teachers used their experiences to educate the children and in response the students displayed empathy for those in need and a real drive to help others and show them they are the face of God, just as the students can show the face of God," Mrs Byrne said.
This school community project saw the parish and school join forces and achieve a fantastic result!
"I feel extremely proud of our community and the way everyone supported one another to create dignity packs for a purpose, really thinking about the person each bag was being packed for. We would definitely do this again," Mrs Byrne said.