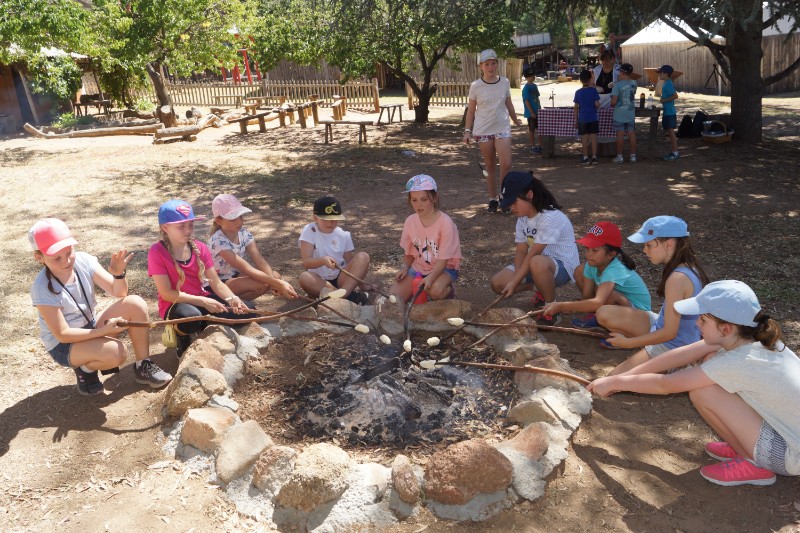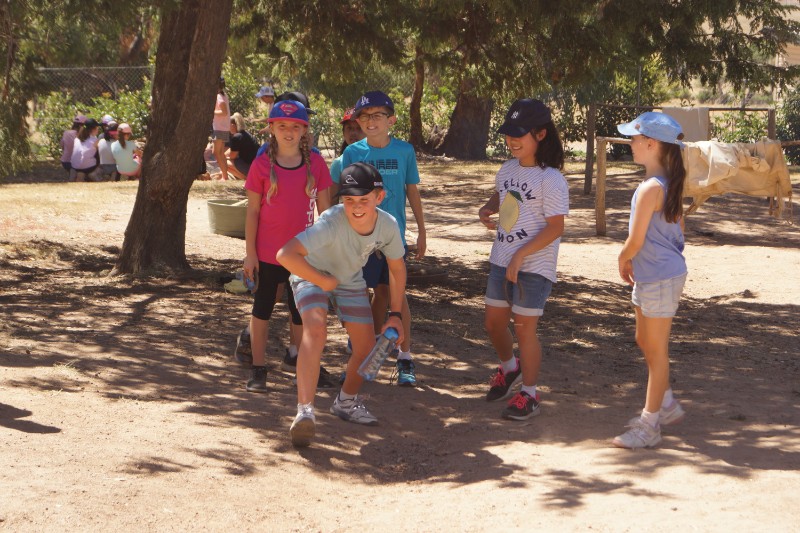 Recently, Year 5 went on an overnight camp to Bathurst to learn more about the Gold Rush and life on the goldfields in the 1850s.
Here are a few recounts from the students about their experiences.
Bathurst by Katia L
Bathurst was an amazing adventure. It was a cracker of a time which the whole Year 5 LOVED!
We learnt lots of new things such as:
Gold is heavier than lead
Gold is used in the making of phones
It took 12 men to carry the world's biggest golden nugget
Ned Kelly, the famous bushranger, committed over 70 crimes
Ben Hall - was known for committing over 600 crimes and heaps more!!!!
We had an awesome experience and would like to thank our teachers who took such good care of us while we were there.
Bathurst by Logan H

As soon as I stepped onto the goldfields, I knew it would be a great experience. The day started with a quick, thirty-minute panning session which I knew nothing about- and I found NOTHING.
As much as it was hard work, I had a great time being a horse for a whim. That day was great. The night was a different story because SOMEONE was snoring the whole entire night, but still I slept pretty easily.
The next morning, I woke up to a fresh start and a beautiful sunrise. After a yummy, hot breakfast, we visited the Australia Bathurst courthouse that was built in 1872. We had fun in the museum seeing the old artifacts related to the history of Bathurst and the gold rush.
On our return trip, we made a number of stops, the last being Scenic World where our experience went from the terrifying railway to the more peaceful cableways. We arrived at school to our waiting parents and headed home.


Bathurst by Julia Z

In Bathurst, we got to go to different places such as the Goldfields, Bathurst Courthouse and Museum and Mount Panorama and got to learn and have fun at the same time.
We also went to Scenic World and the Three Sisters in Katoomba. We got to relive lots of things we have read about in books. and the things they didn't enjoy we did!

At night time, we participated in some aboriginal art and boomerang throwing. As you can probably tell, I, and the rest of year five, really enjoyed it! I can't wait for the next overnight camp.

---
Click here to download and view other pictures from the day