We, at Our Lady of the Angels, aim to provide a comprehensive balanced curriculum that engages students in quality learning experiences across the six mandated key learning areas and Religious Education.
We endeavour to ensure that each of our students develops a love of learning, a thirst for knowledge, a healthy self-esteem, a respect for others, and a desire to know and follow their God.
The Key Learning Areas are:
English
Mathematics
Science & Technology
History and Geography
Creative Arts
Personal Development, Health and Physical Education (PDHPE)
The teaching and learning outcomes are based on the NSW Education Standards Authority syllabus documents. The curriculum is delivered in Stages:
Early Stage 1 - Kindergarten
Stage 1 - Years 1 and 2
Stage 2 - Years 3 and 4
Stage 3 - Years 5 and 6
For this reason, it is often practical for students to be engaged in learning tasks with students in another class but from within the same stage. This allows for the student's development to occur at the appropriate pace.
---
English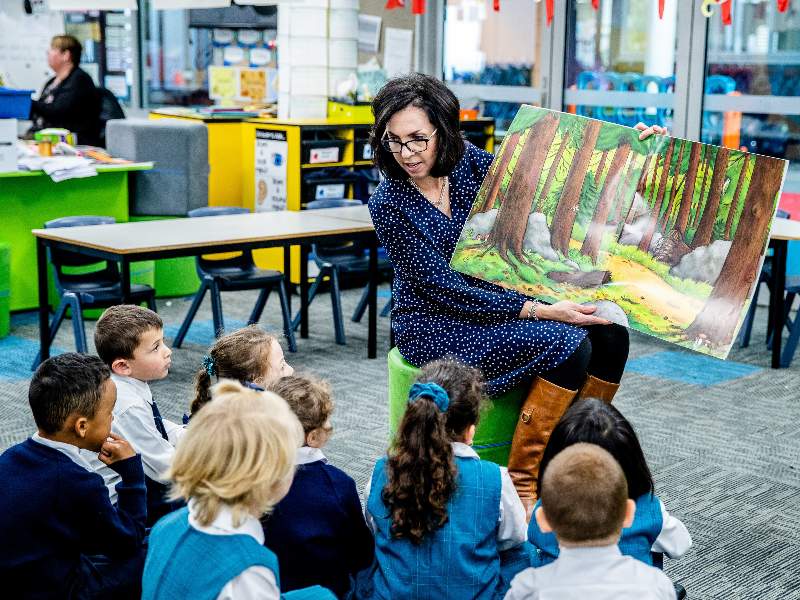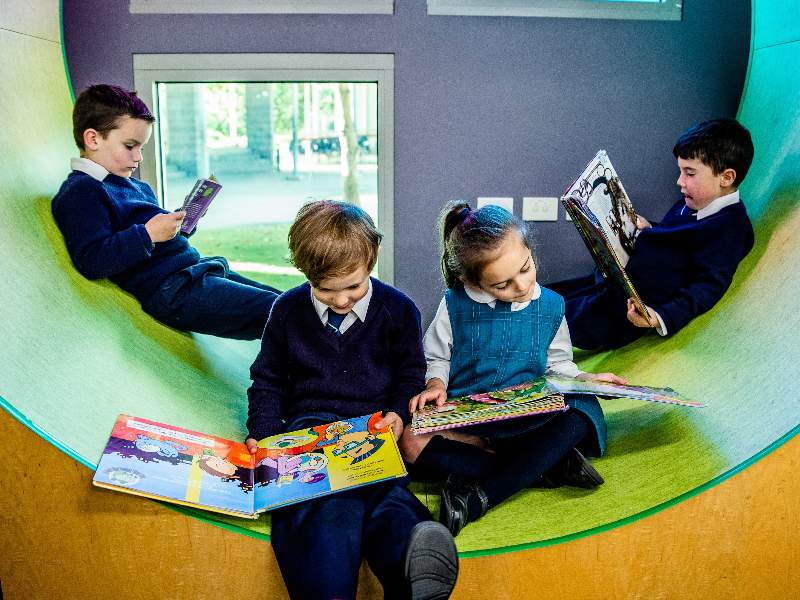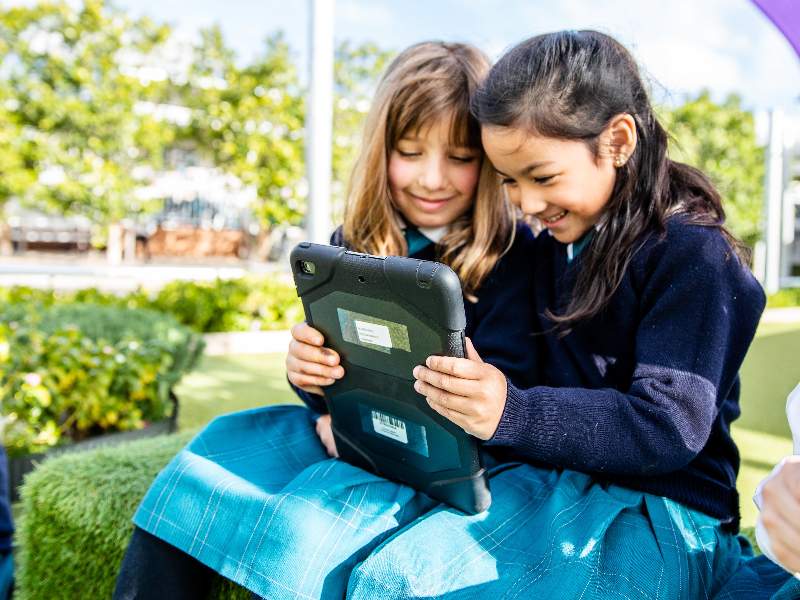 ---
Mathematics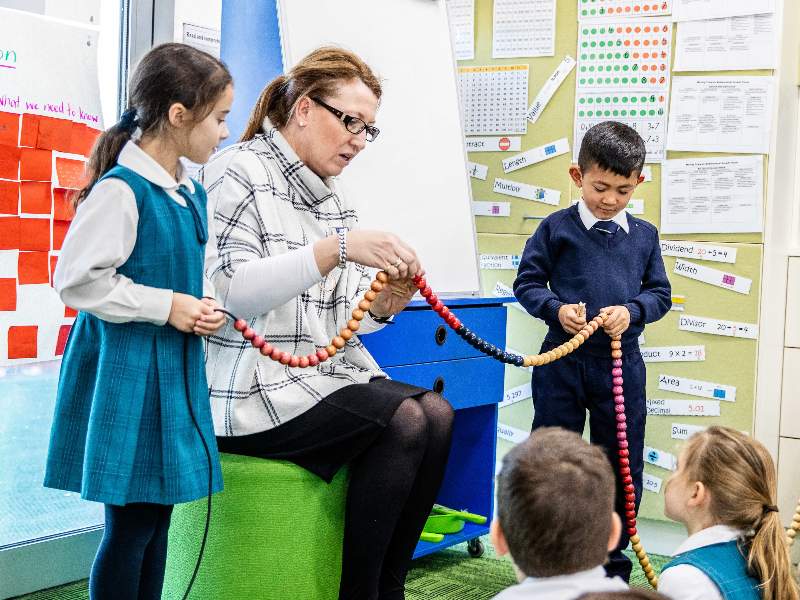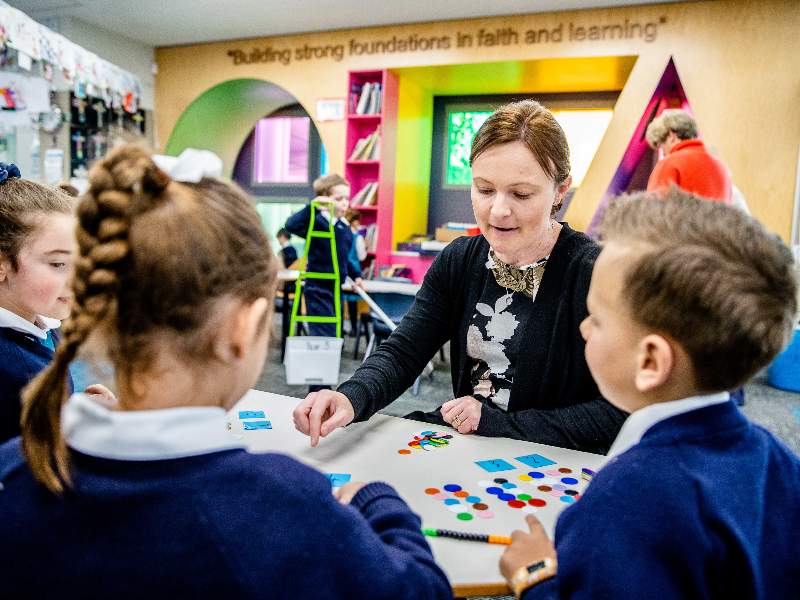 Below are some videos of Maths Tutorials which we hope are helpful to parents in making Maths fun and meaningful for their children at home. Click on the menu on the top right of the videos below to choose a tutorial to view or watch them all!
We welcome feedback and suggestions.
More helpful hints